Bent u op zoek naar extra sfeer in huis?
Elektrische sfeerhaarden verlenen zich hier perfect voor. Ze laten zich makkelijk plaatsen want er is geen rookkanaal of schoorsteen nodig. Een elektrische vrijstaande sfeerhaard is bedoelt voor in de open ruimte, elektrische wandhaarden voor tegen de muur. Een andere optie is de plaatsing van een elektrische haard in een schouw (elektrische openhaard). Daarmee creëer je een extra sfeervolle blikvanger voor de kamer.
Een elektrische haard verwarmt tot maximaal 2000 watt (2kW). Wanneer je de warmtestand gebruikt, dan ligt het verbruik op 1000 of 2000 Watt. Omgerekend is dit ongeveer € 0,22 of € 0,39 per uur. Stel dat je een elektrische haard met 2000 Watt hebt gekocht, dan ziet de berekening er als volgt uit: € 0,39 x 730 (uren in de maand) = € 284,70 per maand. Deze eindprijs is slechts een indicatie, uiteraard verschilt dit per huishouden.
Voordelen van een elektrische haard:
- Het geeft geen rommel. Je verspilt geen tijd aan schoonmaak als gevolg van as of roet en je hebt geen houtopslag nodig.
- Milieuvriendelijker, alhoewel een apparaat op elektriciteit nooit helemaal milieuvriendelijk is, is het wel een bewustere keuze dan een gashaard of houtkachel. 
- Geen schadelijke stoffen: aansluitend op het feit dat een elektrische haard milieuvriendelijker is, produceert het ook geen schadelijke stoffen zoals roet of rook of co2. 
- Een elektrische haard is compleet veilig. Voor kinderen en huisdieren. Je kan er je handen tegen aan houden en het zal niet verbranden.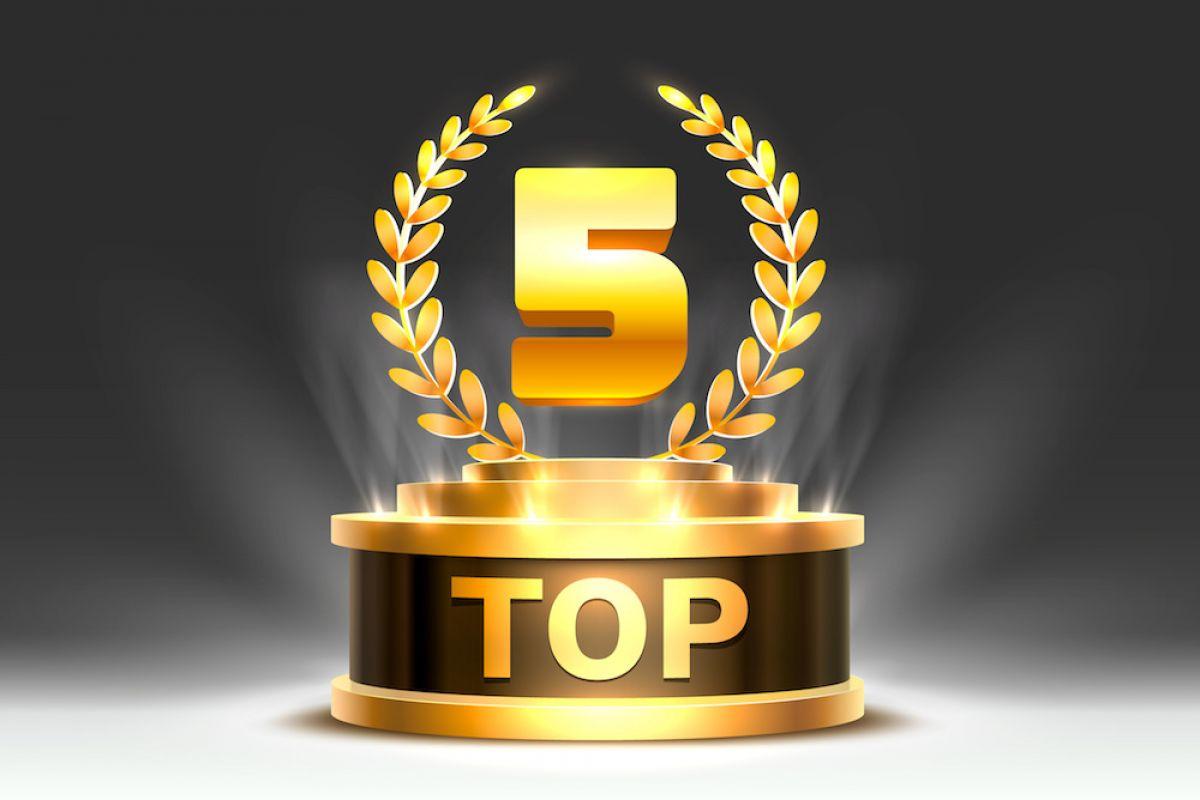 Top 5 Elektrische Haarden
Beper Elektrische Haard - Keramische Kachel - Sfeerhaard - Openhaard - 2000 Watt - Thermostaat
Beper Elektrische Haard - Sfeerhaard - 2000 Watt - Open Haard Kachel - Afstandsbediening
Elektrische Haard - 1000 - 2000 Watt - Open Haard Kachel - Afstandsbediening


Klarstein elektrische haard - Sfeerhaard - 2000 Watt - Hangend en Vrijstaand -

Roestvrij staal

MOA Elektrische Haard - Sfeerhaard - Kachel - Heater - Plek voor decoratie